Saltpipe met Halitzout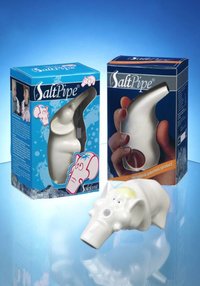 Every year a quarter of a million people with respiratory problems to Hungary and Romania in the caves of Transylvania, which is 20 million years old, give drink to the facilitating effect of Halit salt on the walls of these caves has grown for centuries.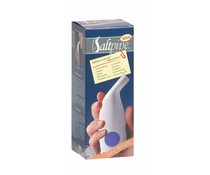 Our Mini Salt Pipe is practically speaking, a cell salt cave: everyone can use the Mini Salt Pipe experience the benefits of this therapy, anywhere in the world! The Mini Salt Pipe is an effective adjunct therapy for colds.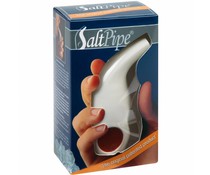 When to use: When colds, smoker's cough, pollen and other allergies, clogged bronchial, flu, etc.